Preventive Dentistry
Preventive dentistry is the area of dentistry that focuses on those procedures and life practices that help people to prevent the beginning or progression of oral disease Preventive care is a modern approach to dentistry. Preventive dentists and hygienists aim to reduce the amount of dental treatment that you need by working together with you to maintain a healthy mouth. The hope is to avoid the traditional cycle of fillings and extractions. Preventive dentistry can help you to keep your own teeth for a lifetime.
How it works?
Your dentist will assess your teeth and gums and devise an individual plan of action for you. Your smile specialists then work together to give you appropriate advice and help to look after your mouth. They will tell you about and demonstrate the best methods of brushing and flossing to remove the build up of dental plaque. They'll advise you about fluoride products and the effect of diet on oral health. If you follow this advice and continue to have regular check-ups with the dentist and visits to the hygienist, it should ensure that your mouth stays healthy. Your smile specialists hygienist may also carry out ie scaling and root planing -to remove any build-up of hard tartar.

If your teeth have already been damaged, your dentist will devise a treatment plan to repair the damage and will discuss the treatment options with you. In the interests of prevention your dentist may recommend that weakened teeth are repaired with a filling or crown before they break.

The overall aim is to make you "dentally fit" (ie get your mouth healthy) and to keep you that way so that dental problems don't recur in the future. It isn't likely that decay or gum disease will be a real problem in a healthy mouth.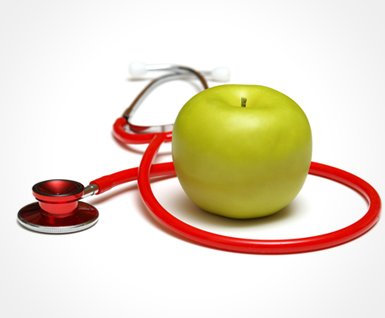 Preventive Dentistry - FAQ

Copyright © All right reserved 2013, Exodus Dental Care
powered by