Plan your visit to Exodus Dental Care,
Wayanad, Kerala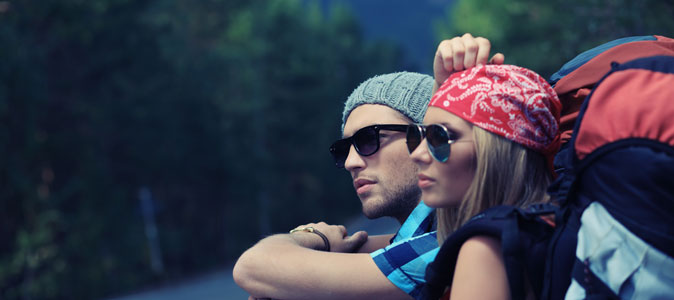 Passport and Visa formalities
You need a valid passport and Indian Visa to enter India. If you do not have a passport, please apply for one immediately. If you already have a passport, please check that it has more than 6 months of validity still left on it. Or else please get your passport revalidated before applying for Indian visa. For application of Visa to India, please visit the website of Indian embassy or Consulate in your home country for all information about applying for Indian visa. For details of Indian embassy in your home country visit www.india.gov.in/overseas/embassydetails

Also ask us to email you a formal invitation letter for coming to India for medical treatment and attach a copy of this letter with your visa application.
Plan your Air travel
Kerala is now connected to aviation hubs in Europe, Middle East, and Far East and more carriers have daily connecting flights from Calicut(also known as Kozhikode) and Cochin. Calicut International Airport(CCJ) is only 1.5 hrs drive from Wayanad and Cochin International Airport is 7 hours drive from Wayanad. To know about various flights operating from Calicut or other Airports, visit: www.makemytrip.com/international-flights. Type Kozhikode International Airport(CCJ) or Cochin International Airport (COK) as destinations.
Currency Exchange
All the airports have currency exchange facility in the premises and our Hospital also arranges money exchange facility if required.
Local transit
Prepaid cabs charging fixed amounts are operating out of all the airports and provides good connectivity to any places in Kerala or Wayanad. If you like us to arrange an airport pickup kindly inform us prior to your arrival. Volvo air-conditioned buses are operating connecting Wayanad to Cochin and Calicut.
Cash Machines (ATM's)
Cash machines are available in airports and all major towns and cities offering you opportunity to transact money.
Accomodation and Sightseeing
Your accommodation and sightseeing at Wayanad will be taken care by our guest relations department. To see the various accommodation options, click here. Visit for various attractions at wayanad.

If you wish to stay for some more time for a holiday in India after your treatment, please carry your mobile handset and we will provide you a local sim.
About Wayanad
Wayanad is one of the few districts in Kerala that has been able to retain its pristine nature.

it is known for its sub-tropical savannahs, picturesque hill stations, sprawling spice plantations, luxuriant forests and rich cultural traditions.

For details about Wayanad, its weather, map, attractions and how to reach Wayanad, visit