Orthodontics
Orthodontics is the art and science of straightening teeth and aligning jaws to improve the function and appearance of the teeth and face. Orthodontic treatment has many benefits which can vary depending on individual needs and expectations. In general, the benefits are
Once the proper relationship between teeth has been created there is less opportunity for food impaction and plaque retention. Brushing and flossing are easier to accomplish and this reduces the incidence of tooth decay and gum (periodontal) disease.
Prevention of worn teeth, loosening of teeth, breaking of teeth, and jaw (TMJ) discomfort and pain later in life is possible through orthodontic treatment.
In some instances speech problems may result from crooked teeth and misaligned jaws.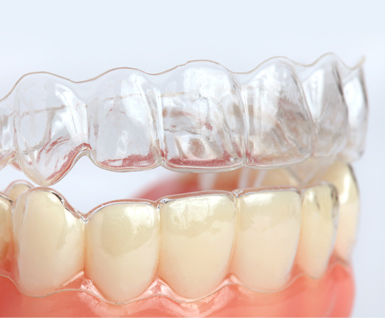 Orthodontics - FAQ

Copyright © All right reserved 2013, Exodus Dental Care
powered by