Corporate Social Responsibility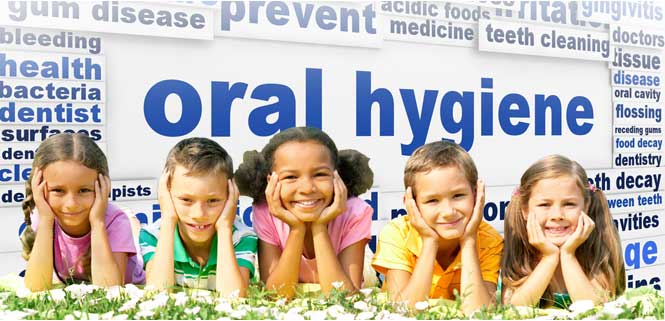 At Exodus Dental care, we believe that good values and good business go hand in hand. It's part of our corporate culture to give back to the society. We strive to reach out to people from every walk of life and do our bit to help them improve their oral health . Apart from the major social initiatives and programmes that exodus Dental Care has initiated, every member of the Exodus family is committed to provide care and solace to the people in their location. We are committed to care for the environment and enrich the quality of lives of the communities we live and work in, through a variety of result-oriented programs.

To attain our aim of 'Oral health for all', we have associated with various NGO's and social service agencies in organizing oral health camps and oral awareness programmes among schoolchildren and the less privileged. Also our Chief maxillofacial surgeon is the president of smile train world, India, a world wide NGO working for the treatment of poor patients with cleft lip and palate .

Copyright © All right reserved 2013, Exodus Dental Care
powered by